It's a little thing that you do each day that adds up to being healthy & fit. While we do what we can to be health conscious as we can, it is always a work in progress since there are many elements to a healthy life style. Use the following directions as a guide for your journey on the path to good health:
A To do List to Lead a Healthy Life:
Opt for a diet that has the following components:
45% Carbohydate
30% Protein
25% Fat
A proper diet can help control on eliminate hypertension, diabetes & heart disease.
A minimum of 8 hours of sleep in necessary for the health body and the brain to work.
It is recommended than anyone between the ages of 18 and 64 should involve themselves in at least 2 hrs and 30 minutes of moderately intense aerobic activities /work every week.
Smoking is responsible for 1 out of every 5 deaths each year in the world. Opting for the cigarette is not just harmful for you , but also to others around you.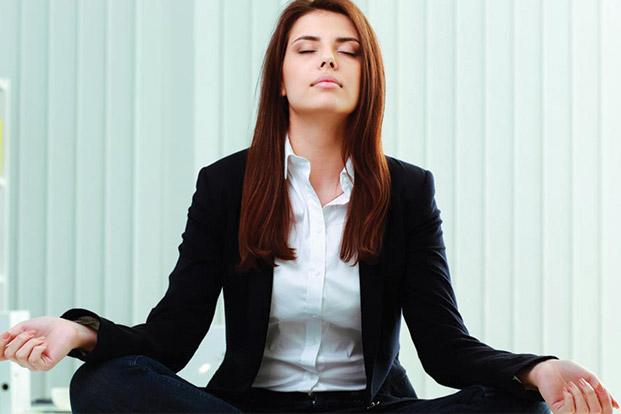 Stress is linked to heart diseases, hypertension, depression and anxiety.
Relaxation & exercise are two great ways to manage stress.
Manage your Eating Schedule:-
Its better to have 5 to 6 small meals than 3 heavy meals.
Get a Regular Health Check Up:-
Get to your doctor for your annual physical check up, including mammography & gynae check up.
Consistency & Moderation:-
In order to maintain a healthy & fit life style, it is important to have some sort of consistency. Avoid extremes in any capacity. Exercise moderately when it comes to fitness.
Hydration is a key to healthy body. Minimum daily water requirement body weight is at least 1 litre. So drink up.
Last but not the least always stay positive.