Almost all women face health issues in their life. However, the majority of the Indian women are in the habit of ignoring their health issues. The complications are faced by them in different age groups from adolescent age to pregnancy and menopause. Psychological causes may include work-related stress and anxiety. They may also include depression or concerns about marriage or relationship problems. For some women, the problem results from past sexual trauma. Occasional problems with sexual function are common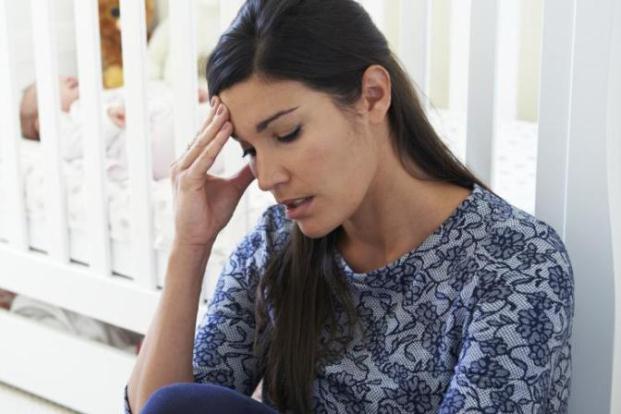 Common Health Issues Faced by Indian Women:
Menstrual issue – They can start from menarche till they achieve menopause.
Abdomen pain –Pelvic ultrasound helps in diagnosing these conditions.
Urinary tract infection– It is the most common bacterial infection in women.
Vaginal discharge – It can be a symptom of a teenager as well as a reproductive or postmenopausal woman.
Fertility issues related to advanced age –Fertility reduces due to age-related decline in egg quality.
Pregnancy issues – Many of the women still don't seek pre-pregnancy or preconception care in India which can lead to a pregnancy with medical problems.
Obesity – In women, metabolic disturbances or hormonal imbalances polycystic ovarian disease have become increasingly similar along with sedentary lifestyle and unhealthy eating options.
Cervical and breast cancer investigation- Lack of health awareness of cancer screening as needed at every age.
Domestic and sexual violence in India –Female foeticide, bride burning, sexual abuse of the girl child, rape and prostitution are few of the health-related issues where a woman is considered as an aggrieved person.