Kidney Transplant should be considered as the 1st resort rather than the last resort for patients who have End Stage Kidney Failure (CKD Stage 5). It has several advantages over long term dialysis. The fear of going through surgery should be overcome with the positive feedbacks and results of the transplants. If you have a willing donor, ready to give you the gift of life, you should surely consider. Kidney transplant is a safe and recommended procedure. Patients should also note that kidney disease affects not just the excretory system of the body but also causes co morbidity- there by affecting multiple organs.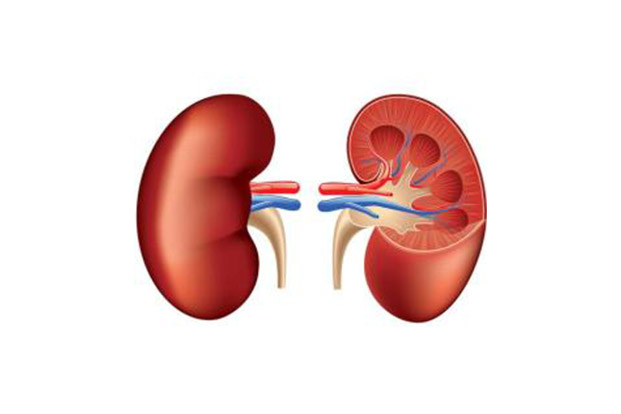 The Advantages of Kidney Transplant:
Freedom: Transplant offers freedom. Freedom to move, freedom to do what they like, freedom to live a normal life as others live. On dialysis they have a fixed schedule of thrice/twice weekly dialysis and each session is of 4 hours. They have to travel some distance to come to hospital spend at least 5 hours in hospital (including the dialysis time, parking, billing etc). Once on dialysis they are immobile. Whereas after receiving a transplant the patients are free to move, they have to come to hospital only for regular checkups which is usually once a month in the first year and then once in 2 months thereafter.
Quality of Life: The quality of life is definitely better with transplant and this can be realized from the above as well. The number of visits, dependence on family members as care takers is reduced dramatically.
Costs: There is no doubt that that a transplant involves a large amount at the very outset. But if one calculates the cost at the end of 2nd year on dialysis and transplant, one will find that he has actually started saving money on his health. In dialysis, the patient keeps on paying small amounts at regular intervals and hence it does not pinch his pocket. Actually he ends up spending more money than the transplant at the end of 2nd year and that too with compromised quality of life.
Survival Rates: Transplantation is the way to go, and the sooner the better. It is very commonly said that the risk of dying of a 30 years old individual on dialysis is equivalent to an 80 years old individual of general population. Most of the deaths on dialysis happen due to cardiac causes. Fortunately the incidence of this cardiac issues drastically reduce once an individual receives a transplant. Kidney transplant definitely offers better survival advantage over dialysis.
If you are suffering from a kidney disease, discuss the probability of going through a kidney transplant.