Breast cancer patients are at a high risk of developing heart failure if treatment is chemotherapy. Radiation therapy increase heart attack risk by approximately 1% per year and also increases the risk of heart failure.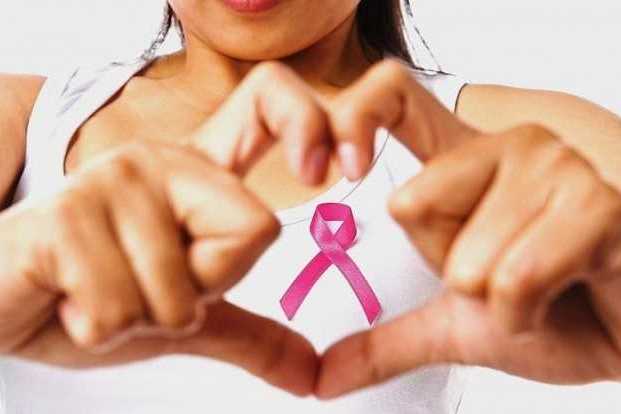 Some breast cancer therapies can be hard on the heart. In fact, breast cancer patients above 65 years of age are more likely to get affected from cardiovascular disease than breast cancer. Some treatments can cause abnormal heart rhythms, weaken the heart muscle, or damage heart cells. One of the diagnosis is doxorubicin. However, slower administration of the drug may lessen the cardiovascular risk. Radiation therapy is another treatment that can cause coronary artery disease or blockages. Aside from treatment, breast cancer and heart disease share few risk factors. A woman's risk of cardiovascular disease goes up with menopause. For few women, hormone replacement therapy can raise the risks of cancer like breast cancer and heart disease. Lifestyle choices that increase risk are bad diet, physical inactivity and smoking which can be changed. During cancer treatments patients should concentrate not only on their breast cancer treatment but also on their overall health including their heart.
Few cancer treatments, like as HER-2 targeted therapies, can cause weakening of the heart muscle, a condition called as heart failure. HER-2 is a specific type of breast cancer. In few cases, the reduction in heart function is temporary and cessation of the treatment and/or the addition of heart medicines can improve function. But in few breast cancer patients heart failure can be permanent. Because of this, the initial development of heart failure can signal a need to slow down and or alter a patient's breast cancer treatment because of the risk for damaging the condition or the development of permanent heart failure. Heart disease and breast cancer share a number of risk factors like advanced age group , bad diet, family background , physical inactivity and tobacco use.