As doctors, we all have general responsibilities in relation to coronavirus and for these we should act on national and local guidelines. We also have a specific responsibility to ensure that essential cancer service care continues with the minimum burden on the hospital.
Who is at specific risk?
So far, no systematic reports are available regarding a higher incidence of COVID-19 infections in cancer patients.
Available data indicates that older people are more vulnerable, with underlying health conditions such as chronic respiratory, cardio-vascular or chronic kidney disease, diabetes, active cancer and more generally severe chronic diseases. Therefore, during the COVID-19 pandemic, the Benefit: Risk ratio of cancer treatment may need to be reconsidered in various patients.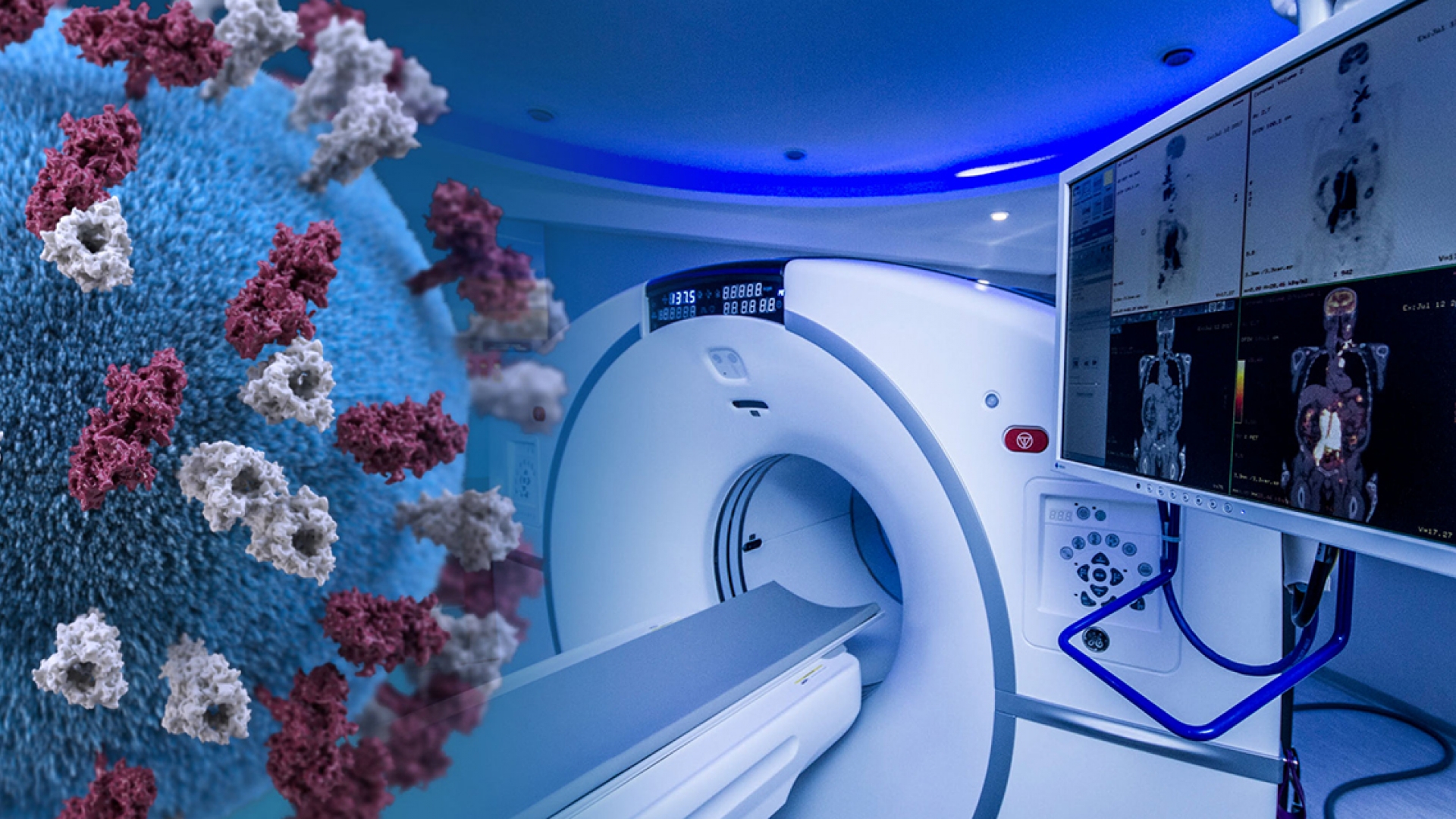 Two groups of patients have been identified:
Patients off therapy who have completed a treatment or have disease under control (off therapy); and patients under treatment (neoadjuvant or adjuvant curative treatment or treatment for metastatic disease).
Patients with "active disease" can be eligible for surgery, chemotherapy and/or radiotherapy, biological therapy, endocrine therapy and immunotherapy (either in the adjuvant or in the metastatic setting).
For all patients (A and B) it is mandatory to provide health education:
a) Avoid crowded places
b) Wear PPE kits during hospital visits and treatments
c) Correctly wash your hands
d) Do not have contacts with friends and relatives with COVID-19 symptoms or living in endemic zones
e) Strict social distancing with all people: protect yourself to protect others.
Group-(B) Patients receiving active treatment:
Whether patient living in epidemic zones or not, there should be specific pathways in order to guarantee timing of treatment with curative intent and also for patients with metastatic disease. Outpatient visits for cancer patients should be reduced to the safest and most feasible level without jeopardizing patient care.
For patients receiving oral treatment for which monitoring can be done remotely, drug supply should be provided for at least 3 courses to reduce their visits to the hospital. Blood monitoring for those patients can be done in local labs also or by home sample collections. We suggest implementation of telemedicine services. We advise to delay all follow-up visits. Intensive measures should be under taken to avoid nosocomial spread. Strict and safe triaging procedures should be followed
Special attention should be considered in case of recent new symptoms such as:
Fever
Coughing
Sore throat
Difficulty breathing
Muscle pain
Tiredness
Anosmia,
Dysgeusia
In such situations, recommendations include:
Test for confirmation if not already done
RT-PCR SRAS-CoV-2 testing should be proposed to all patients undergoing surgery, radiotherapy, chemotherapy or immunotherapy, ideally before every treatment/cycle.
It should also be advised to patients in follow-up or cancer survivors if they present with symptoms of COVID-19.
Assess severity by clinical, radiological, lung function and biological tests.
Evaluate the need for patients in terms of hospitalization in dedicated units.