Women are the pivot of the family and if she gets ill, the whole family is disturbed. So the physical and mental well being of a woman is very important. Prevention is always better than cure , hence it is always better consult a doctor if you feel unwell. Each woman should understand that early detection and timely treatment is essential. This saves cost and reduces the financial, physical and emotional burden on families.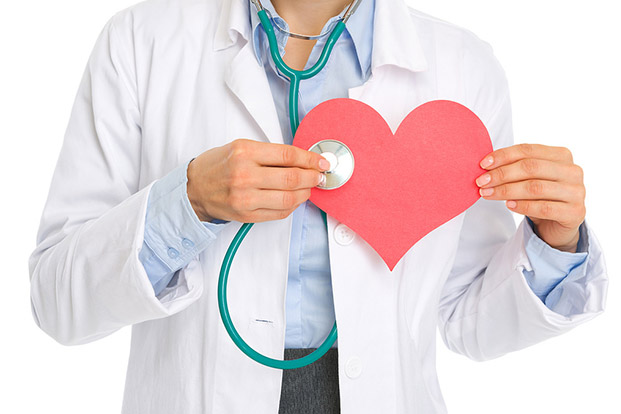 Women in Darbhanga also need to opt for preventive care in all stages of life with a goal to help them lead a healthy and quality life. This is only possible by routine health screening to detect disease early. Following is a list of the medical checkups that each woman should go through. The bifurcation is as per the age. The frequency of the same is also mentioned.
Preventive care
Paras Global Darbhanga has various health checkup packages for protecting and preserving women health at all stages of life such as.
Paras Well Women Health Checkup Package
Teen's Health Checkup Package
Breast And Cervical Care Package
Menopause Package
Infertility Screening Package