Breast cancer is the most common type of cancer among women. Early detection important key in the treatment of breast cancer. There are few steps you can take to detect breast cancer early when it is most treatable.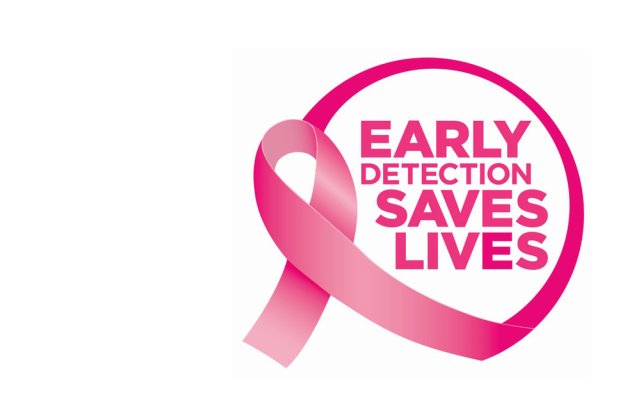 Screening Guidelines for breast cancer :-
Mammography. It is the most imp test for Breast Cancer detection. It is the x ray picture of the breast.Mammography is done for 2 reasons:
Screening Test to detect Breast Cancer who do not have any sign or symptoms of the same
As a test to diagnose Lumps or any other symptoms
Role of breast awareness in the early detection of breast cancer
Breast self examination is an imp step to detect the Breast cancer. Under this, Women are taught specific technique to examine their breasts.If she notices any of the following below changes, she should visit the doctor:
New lump
Nipple discharge
Change in size or shape of the nipple
Change in size or shape of the breast
Change in the skin over the breast
Unusual, persistent pain, particularly if one-sided.