Epilepsy is a major neurological disease In India. It is estimated that there are more than 1 crore people living in India with. Although there is rampant development in medication, surgical techniques and various other interventions, the same are yet to be accepted by the public. Moreover other than people accepting medical interventions, superstition and social stigma are aspects that are depriving patients of appropriate treatment and management.
Epilepsy is not a curse:
In India Epilepsy is still considered a curse. An episode of seizures is taken as a visit by a devil inside the body of a human. People have deeply entrenched beliefs that push them towards traditional healers, quacks and other methods to improve their health. Only a minuscule of patients actually get access or opt for specialized treatment.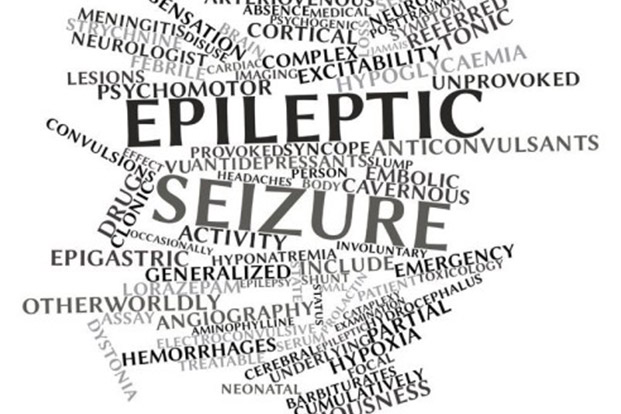 We need to spread awareness in the public about the following:
Epilepsy is not caused due to any mental illness. It also doesn't highlight lo intelligence.
Epilepsy is not contagious and cannot be spread like an infection.
Do not condemn people suffering from Epilepsy to an isolated life. It is a neurological disease that can be controlled with medication.
With proper medication, diet and lifestyle the neurological disease can be controlled and managed.
Embrace awareness and prevention:
It is essential that the misconceptions associated with Epilepsy should be eradicated. Greater social interaction and awareness can only be generated if you propagate the facts in the general public. The awareness and treatment aspects in the rural areas for Epilepsy need to strengthen further. It has been seen that women suffering from Epilepsy are the major suffers. There are myths associated with madness, being possessed by demonic forces and witchcraft. It is important that we accept facts.
Such patients that show signs of sudden onset of uncontrolled seizures should be taken to specialists for treatment. Consult a neurologist. Avoid wasting your time on alternative sources, remember your superstition might be costing time to the ailing patient.