WHAT ARE HAEMORRHOIDS?
Haemorrhoids are basically swollen and inflamed veins (blood vessels) in the anal canal. They develop due to the increased strain/ pressure on the veins of the anal region, often caused by long-term constipation, old age, and in some cases, pregnancy. When stress is placed upon these veins, it causes them to swell-up and the surrounding mass of tissues to slip downwards. When stool passes, the swelling stretches further and can lead to bleeding, discomfort, and pain.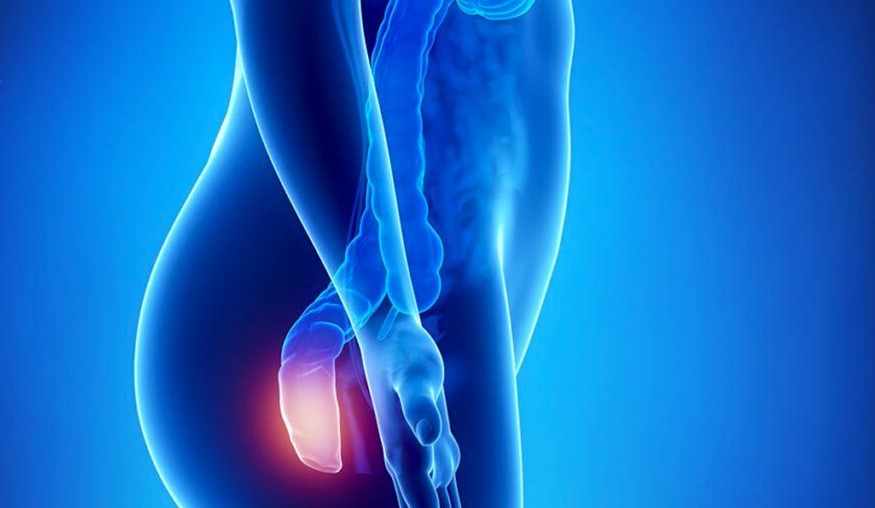 WHAT ARE THE TYPES OF HAEMORRHOIDS?
Internal Haemorrhoids – Internal haemorrhoids are too far inside the rectum, so they cannot be seen or felt. Since the inside of the cavity has too few pain-sensing nerves, there is usually no pain. In fact, bleeding may be the only sign of internal haemorrhoids.
External Haemorrhoids – External haemorrhoids are the kind that is under the skin around the anus. The anal opening has many pain-sensing nerves, and as a result, these hurt as well as bleed. They are also more likely to hurt during defecation.
WHAT ARE THE SYMPTOMS OF HAEMORRHOIDS?
Bleeding during the passage of stool
Something coming out of the anal canal during defecation that spontaneously goes back or needs to repositioned back manually
Painless/ painful swelling near the anus
Pain during defecation
Irritation and itching around the affected area
Discomfort or pain while sitting
Redness and soreness around the anus
In extremely rare cases, patients may experience anemia-like symptoms such as weakness and pale skin due to severe blood loss.
WHAT TESTS CAN DIAGNOSE HAEMORRHOIDS?
Proctoscopy
Sigmoidoscopy/ Colonoscopy – to rule out other causes of bleeding and discomfort like inflammatory bowel disease, malignancy, etc.
WHAT ARE THE VARIOUS SURGICAL PROCEDURES FOR HAEMORRHOIDS?
Conventional/ Open Haemorrhoidectomy – Usually not performed these days because of extensive post-operative pain and discomfort and a prolonged recovery period.
Minimally Invasive Procedure for Haemorrhoids (MIPH) – Stapler/ Laser – Recommended, daycare procedure, no external cut, minimal post-operative pain and discomfort, faster recovery, and early return to work.
HOW CAN WE PREVENT RECURRENCE OF HAEMORRHOIDS?
High fiber diet – fruits, green leafy vegetables, salads can reduce constipation.
Plenty of fluids orally – 2-3 liters of fluid intake per day is considered satisfactory to prevent constipation.
Reduce stress – exercise/ yoga/ meditation/ relaxation.
Bulk laxatives like isabgol husk can be taken for prolonged periods to tide over constipation.