Fever during pregnancy is associated with a risk of autism spectrum disorders and developmental delays in the offspring, a new study reports. Previous research has suggested a connection between autism and various infections during pregnancy, including measles, mumps, rubella, and influenza.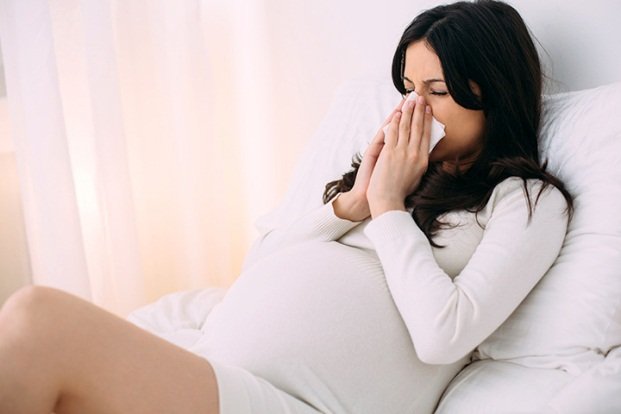 Fever is an acute inflammatory response
Autism is a neurodegenerative disorder that surfaces in a child around the age of 2-3 years. The condition differs from person to person and manifests itself in motor disability, gestural inability, speech problems and a host of other symptoms. Risk of autism in a child often gets linked to mother's health and the phase of pregnancy. It has been suspected that a faulty gene or genes may make a newborn more likely to develop autism along with other factors such as a chemical imbalance, viruses or a lack of oxygen at birth.
When does this fever occur in pregnancy?
While the risk of having a child with autism increased across the board for women who reported a fever while pregnant, the risk was highest among women reporting a fever during the second trimester.
These women had a 40 percent increased risk of having a child with autism compared to women who had no fevers during pregnancy, the researchers found.
Three or more fevers seemed to exacerbate that risk, but only a small number of women had that many fevers so the researchers weren't sure if the data was significant. Something in the mother's immune response that may increase the risk for the infant – But it's not in every mother.
If you are experiencing any fever during your pregnancy, it is best that you consult a specialist at the earliest. Any delay in seeking medical help may pose a threat to your pregnancy, your health and the health of your baby. Please also do not skip your designated ultrasounds.