Autism can be defined as a neurological complication that affects the ability to communicate and interact. This ailment can be seen in more than 1 million cases in India. There is at present no treatment to cure the same however there are clinical methods to manage the same. The management of autism includes lifelong monitoring, medication and medical attention. This autism spectrum disorder also impacts the nervous system and affects the cognitive ability of a person.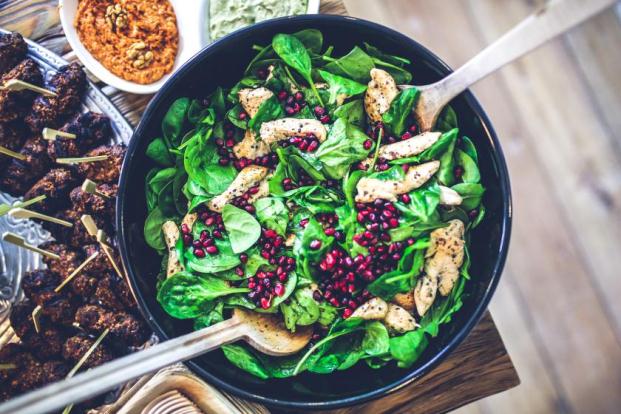 To manage the ailment, diet and nutrition play an important role. It is essential that the right nutrition is provided to the patient to ensure that the signs and symptoms are controlled.
Common supplements: For Healthy Diet for Autism
DMG/TMG – Both are the dietary supplements raises glutathione and helps speech production.
Enzymes aid digestion.
Essential Fatty Acids (EFAs), Omegas 3 and 6 (DHA, EPA) aid in brain development and depression.
Calcium is a required if the child is on a dairy-free diet.
4 Diet tips for Autism:
Gluten Free and Casein Free Diet – A gluten-free and casein-free diet exclude gluten, the protein in wheat, and casein, the protein in milk. It is recommended that you opt for the same.
Take care of the allergies – Autistic children are found to be highly allergic to some foods like eggs, fish, seafood, tree nuts, peanuts, and soy. Eliminating these foods can improve symptoms. One of the most significant contributing factors in autism appears to be undesirable foods and chemicals that often reach the brain via the bloodstream because of faulty digestion and absorption. Be careful of what your child eats.
Yeast and sugar-free diet – This is helpful in certain cases especially for children that are deficient in certain vitamins and minerals.
Add the right oils – Autistic children are also deficient in essential fatty acids, fibre, and protein. Dietary experts recommend inclusion of omega-3 fatty acids like salmon and cod liver oil.