Following a series of anatomical discoveries of the prostate and its surrounding structures about 2 decades ago, changes in the surgical approach permitted the procedure to be performed with significantly improved outcomes. Now after the surgery expectations the physical capacity is fully recovered in most patients within so many weeks, return of urinary continence is achieved by more than 95% of patients within a few months, and erection recovery with ability to engage in sexual intercourse is regained by most patients with or without oral phosphodiesterase 5 (PDE5) inhibitors within 2 years.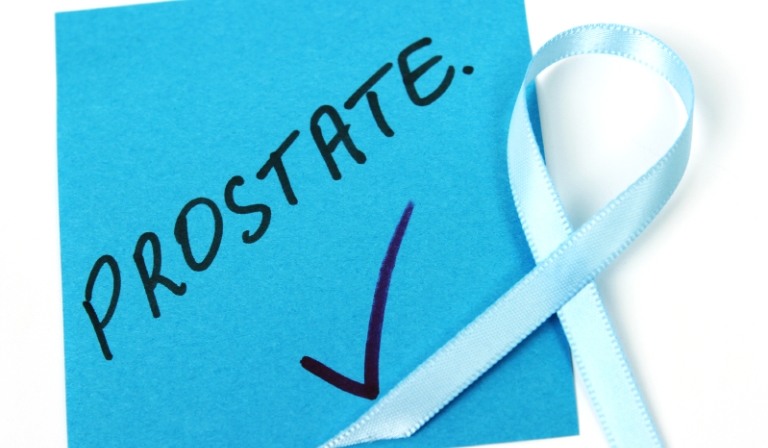 The reality of the recovery process after radical prostatectomy today is that erectile function recovery lags behind the functional recovery in other areas. Patients are concerned about this issue and in the given months of erectile dysfunction, they can become skeptical of reassurances that their potency will return.
Surgical approaches for erectile dysfunction:
At this time, there are so many different surgical approaches to carry out the surgery involving retropubic abdominal or perineal approach. These approaches include good laparoscopic procedures with freehand or robotic instrumentation. Much debate has been done, but no consensus exists about the pros and cons of the different approaches. Further research is needed before obtaining a meaningful determination of the success with different new approaches.
Men who have undergone nerve-sparing technique should be offered therapies that are not expected to interfere with the potential recovery of spontaneous, natural erectile function. In this light penile prosthesis, surgery would not be considered an option in this select group at least in the beginning 2-year postoperative period, until it becomes evident in some individuals that such recovery is unlikely.
Brachytherapy can cause erectile dysfunction:
The growing interest in pelvic radiation, including brachytherapy, as an alternative to surgery, can be attributed in part to the supposition that surgery carries a higher risk of erectile dysfunction. Clearly, surgery is linked with an immediate, precipitous loss of erectile function that does not occur when radiation therapy is performed, although with surgery recovery is possible in many with appropriately extended follow-up. Radiation therapy by contrast often results in a steady below in erectile function to a hardly trivial degree over time.