LIFE AFTER THE SECOND WAVE OF COVID
We have all witnessed the devastation, pain, agony, and fear caused by this terrible second wave of covid 19 in our country in the past 3 months. The wave has attenuated but is yet not over completely. Countless precious lives have been lost due to this dreaded pandemic, the young, the old, none have been spared, Even with the most modern, sophisticated healthcare systems around the world, we seemed helpless countering this dreaded virus which still poses threat to the entire world. No one can forget the cries of victims, relatives, doctors, medical and paramedical staff in the month of April to June when people were thronging hospitals forward, ICU beds with oxygen cylinders in their vehicles. Some of them even dying before they could get medical aid.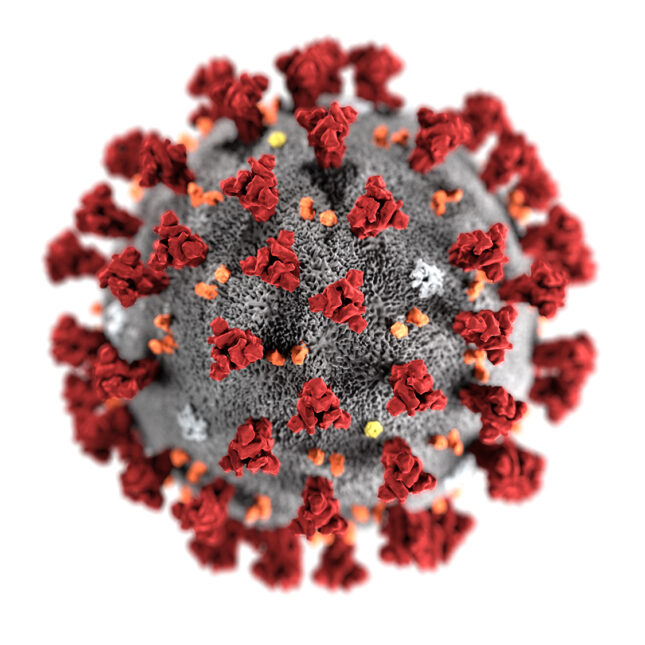 Being a doctor and in this profession, for the past 25 years, I was pained to see and hear about the horrifying deaths of my colleagues treating covid patients in the country and worldwide. Yes, there is disillusionment, apprehension, doubt all around us. But life has to move on and it is moving on slowly and steadily.
Do you remember when you saw this world last without masks on faces? fear all over, people avoiding each other, as if, everyone is not a human being. Modes of transportation have regressed, recreation for children in parks has paused, Cinemas and malls are shut.
Overall life is not the same as it used to be!
So what next?
Should we forget to live & enjoy life?
Should we live in fear for the third wave of covid 19?
Should we terrify our little ones?
Should we stop going to our jobs?
The answer is a big "NO"
What to do then?
Accept that for some more time life will not be the same as it was before the beginning of covid 19.
We need to take care of our health post this terrible covid second wave in the best possible way, especially for those who have recovered from covid.
Here are few tips for us to keep moving forward.
a) Diet:
A healthy diet is of utmost importance. Balance of all the essential nutrients ie carbohydrates, fats, and proteins is ideal for overall immunity. The vitamins and minerals also play an important role for the same.
b Excercise Daily
A routine of at least half an hour of workout daily does a world of good to your body. Sweat pouring removes impurities from the body and increases both respiratory and heart rate puts both these vital organs in motion.
c) Reducing Mental Stress
As we all know how stressful were the past 3 months, but we need to move on. Many have lost their dear ones to this dreaded pandemic. A psychology consult is very helpful in these testing times, so never be panicky about this.
d) Drink plenty of water.
e) Sleep:
Adequate sleep is very important. It relaxes the body and mind and improves the immune system Deficient sleep causes irritability.
f) Warning Signals:
Fever, cough, malaise, feeling low, breathlessness, palpitations must alert an individual to seek medical help.
The triangle of periodic hand wash, Wearing masks properly, Social distancing still stand tall and strong.
Why & When to Visit a Hospital?
1 ) For any ongoing residual problem and for knowing the condition of your lungs & heart which are most affected during covid 19 infections.
2 ) Basic blood parameters
3 ) Coagulation profile
4 ) Markers for residual Inflammation.
5 ) Expert consultation with an internist.