It is a very difficult to give the reply to this question in either yes or no. But some study shows that a low carbohydrates diet is good to maintain blood pressure level. However one aspect is clear that diet plays an essential and important role in ensuring that your blood pressure, heart and general health in under control and in good condition. Following are some of the aspects associated with carbohydrate intake: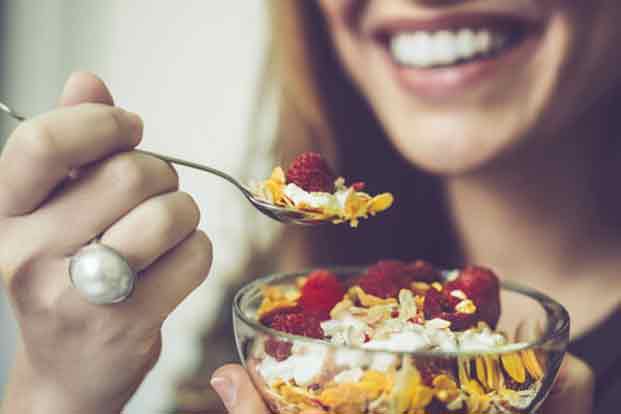 Reduced carbohydrates intake – Especially refined sugar or simple sugar in regular diet helps to maintain body weight as well as blood pressure level.
Refined sugar or simple sugar rich foods – Such as sugar, jiggery, honey, glucose, fructose, maltose, corn syrup, white bread, cake, pastry, cookies, canned fruits, maida products, highly polished rice, etc, helps to increase weight, inflammation, and insulin resistance, all of which are known risks factors to increase blood pressure.
Additionally excess intake of sugar – Sweetened beverage like soda, sweet tea or coffee and other sweet beverages has been shown to directly influence blood pressure.
By starting a few new food habits, including calories counting and watching portion size will be helpful to lower blood pressure and reduce the medications need to control high blood pressure. High blood pressure seriously affects physical, physiological, professional, personal and economical life of the person. It is advisable to take some judicious measures such as simple dietary changes and modifications in life style in order to prevent hypertension.
DASH (Dietary Approaches to Stop Hypertension) Diet
This diet has been found to be a good approach to control high blood pressure. It is an eating plan rich in fruits and vegetables, whole grains and pulses, fish, poultry, nuts and low fat diary. The DASH diet cut out fats, sugar and salt rich foods i.e. desserts, sweetened beverages, fats, red meat and processed foods, etc.
The diet of a hypertensive should be nutritious.
It should be low in calories (depends on body weight) and fat with normal protein and complex carbohydrates content.
It should be low in sodium (salt and salty foods such as pickle, papad, sauces, ajinomotto, baking soda, chips, popcorn, noodles, processed foods, canned foods, salted snacks, etc.) but rich in potassium (fruits, green vegetables, green leafy vegetables, lemon, sweet potato, etc), calcium (low fat dairy products), magnesium, fibre and foods rich in omega 3, omega 6, EPA (Eicosa Pentaenoic Acid) and DHA (Docosa Hexaenoic Acid).
It has also advised to avoid smoking, use of tobacco and excess intake of alcohol.
It is recommended that you discuss your diet choices with a nutrition and diet expert to ensure that you are neither including any aspect that can harm your body or reducing an intake that can create a deficiency.
Save