Ovarian carcinoma or Ovarian Cancer is the sixth most common cancer amongst women.T he majority of these tumours are sporadic, and in less than10% cases is seen in families with a predisposing gene. The lifetime risk of ovarian cancer in the general population is 1.4% but women with hereditary ovarian cancer syndromes have a lifetime probabilityashighas25–60%for developing epithelial ovarian cancer.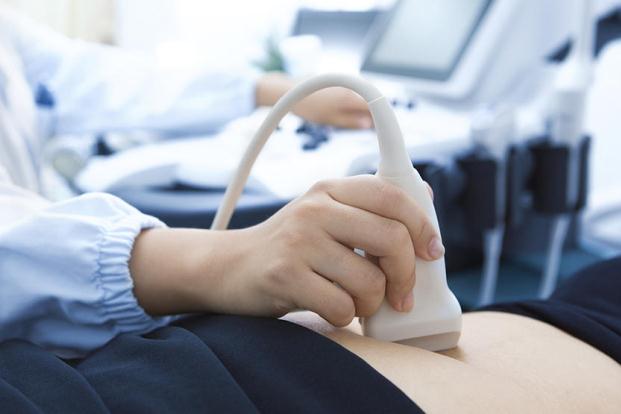 What causes Ovarian Cancer?
The BRCA1 and BRCA2 gene mutations are responsible for most hereditary ovarian carcinomas. The carriers of BRCA1 and BRCA2 mutation have 18%–60% and 11%–27% lifetime risk of developing ovarian carcinoma, respectively.
Screening has not been found to be associated with a statistically significant reduction in mortality from ovarian cancer and cannot be routinely recommended even for women at high risk. Serum CA125 levels are only elevated in 50–60% of stage I ovarian cancers and interval cancers may develop between screening visits.
How is ovarian cancer treated or managed?
Prophylactic bilateral salpingo-oophorectomy (BSO) reduces the risk of this malignancy by up to 96% and decreases the risk of breast cancer in premenopausal women by ∼50%.
Chemoprevention is the use of medication or drugs to reduce risk or prevent diseases such as cancer in healthy people. Some medications may reduce the risk for ovarian cancer. Just how well these drugs perform in high-risk women depends on each woman's individual level of risk.
Ovarian cancer chemoprevention
While there are no randomised trials, observational studies demonstrate a reduced risk of ovarian cancer in the general population and in high-risk individuals who take the oral contraceptive pill. Most studies suggest up to a 50% reduction in the risk of ovarian cancer in BRCA1/2 carriers.
Oral contraceptive pill use in this setting has been tempered by concern about the effect on breast cancer risk (discussed below in the 'lifestyle factors' section). However, as ovarian cancer carries a higher mortality rate than breast cancer, in premenopausal women who choose not to undergo RRSO (risk-reducing salpingo-oophorectomy), the oral contraceptive pill is a reasonable strategy to reduce risk, while being mindful of the uncertainty regarding the impact on breast cancer risk.