Mental status tests are done to test individual's cognitive function. It will examine your appearance, memory, language & judgement skills.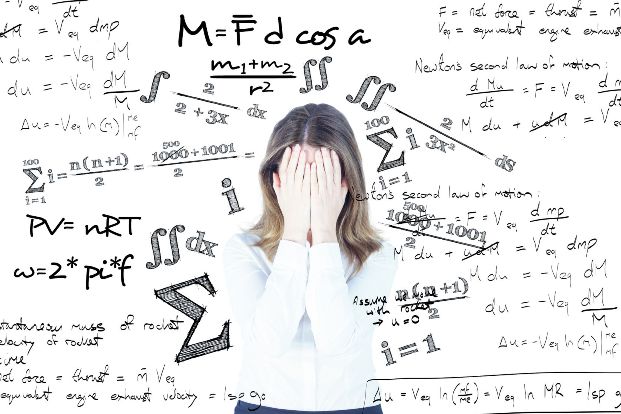 Reasons for Testing
Mental tests can be done to diagnose mental illness affecting the brain. It can help diagnose:
Alzheimer's disease
Attention deficit disorder(ADD)
Bipolar disorder
Dementia
Head trauma
Personality disorders
Intellectual disability
Schizophrenia
Stroke
How the Test is Performed
A doctor can give you a questionnaire. It can be done home, office, hospitals etc. The following may be tested:
APPEARANCE
Your physical appearance can be checked: Age, clothing, Gender, Grooming, Height, Weight, Expressions, Posture etc.
ATTITUDE
It check s is your attitude Friendly or hostile, Cooperative or uncertain.
ORIENTATION
The provider will ask questions such as:
What is your name?
How old are you?
Where do you work?
Where do you live?
What day and time is it?
What season is it?
4. ATTENTION SPAN
It will check:
Ability to complete a thought
Ability to think and problem solve
Whether you are easily distracted