Urbanization has changed our lifestyle. With new challenges, buzz and entertainment in its kitty it has something else to offer … the pollution, which we are exposed to in our daily busy schedule.
The pollutants have a major effect on the largest organ of our body and that is The Skin.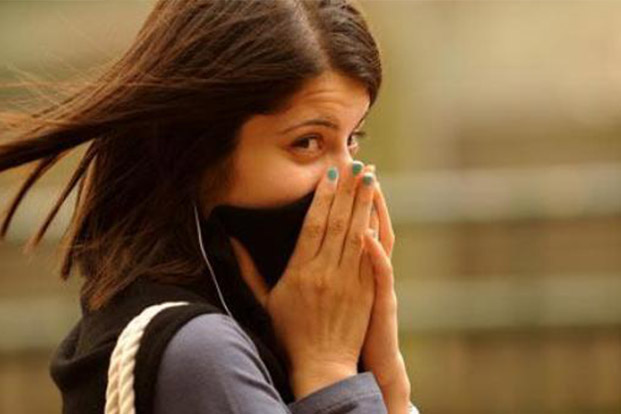 The tiny dust particles and the smog sticks to our skin, clog the pores resulting in acne.
It alsopermeates the skin barrier and infiltrate the deeper layers of the skin resulting in dryness, redness and extremely sensitive skin.
That's not all, the smog and the dust when it comes in contact with the UV rays emitted by the sun form free radicals in turn depleting oxygen and gradually breaking down collagen leading to premature ageing.
Long-term exposure to air pollution can also cause skin allergies.
So, to protect your skin from the pollution, these are few simple steps:
Cleansing, Toning and Moisturising.
Cleansing helps in removing impurities from the skin gently. It's important to wash your face at least twice a day.
Toning help in balancing the PH and has as an astringent action.
Moisturising helps in maintaining the skin barrier and hydration of the skin
Sun protection: Use of sunscreen with SPF at least 15(twenty minutes before stepping out in the sun), use of broad rim hats and an umbrella does a pretty good job.
Keep yourself hydrated: Drink at least 10-12 glasses of water a day helps in flushing out the toxins from the body
Vitamin C rich diet – Fruits and Vegetable rich in Vitamin C helps in wound healing and prevent free radical damage
So follow these simple steps and let your skin breathe and shine.