The knee replacement surgery is one of the most complex surgeries that affects the patients a lot even after the surgery. Almost all the knee joint operations are problem-free, but around 1 person in every 20 may face complications after that which can be minor and can be successfully treated.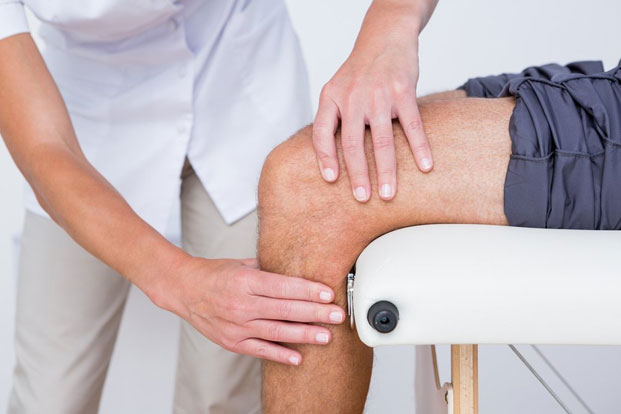 As per the knee specialists at Paras Hospitals in Gurgaon, the best way for a patient to ensure a positive outcome is to follow the surgeon's instructions. If there are any queries regarding the care for the new knee, the individual should always ask a knee specialist. Below are a few tips that help prevent or reduce common knee replacement complications:
Take it slow: It is always advised to rest for a few days after surgery is essential. It usually takes 3 to 6 weeks before getting back to normal levels of activity.
Exercise: It is very important to get out of bed and move around. Staying active also lowers the risk of a blood clot.
Use ice: Applying an ice pack on the knee can bring down swelling and reduce pain in the first few days after surgery.
Pain relief: The surgeon always prescribes medicine to relieve any pain following the surgery, which helps in managing the pain can help the patient stay active and it also speeds up recovery.
Compression devices: The doctor will recommend that compression stockings are worn, or a boot-like device that continuously applies pressure to the leg. These devices prevent blood from pooling in the legs and forming a blood clot.
Clean the wound: The surgeon will give instructions on caring for the wound. Keeping the area clean also helps in the prevention of infection.