The entire world has come to a standstill due to the ongoing corona pandemic. There have been over 1.5 lakh deaths around the world as of now. In India also, the situation is becoming worse with the ever-increasing number of corona infected patients on a daily basis. Though treatment for most of the viral diseases is supportive therapy, still many drugs previously used for some other infections has been tried for its treatment.
One of the promising and upcoming treatments for severely-ill corona patients has been the use of convalescent plasma. The recent Coronavirus Disease 2019 (COVID-19) pandemic caused by SARS-CoV-2 has prompted not only a search for effective anti-viral treatment and spread control measures, but also a reconsideration of the use of convalescent plasma for COVID 19 treatment.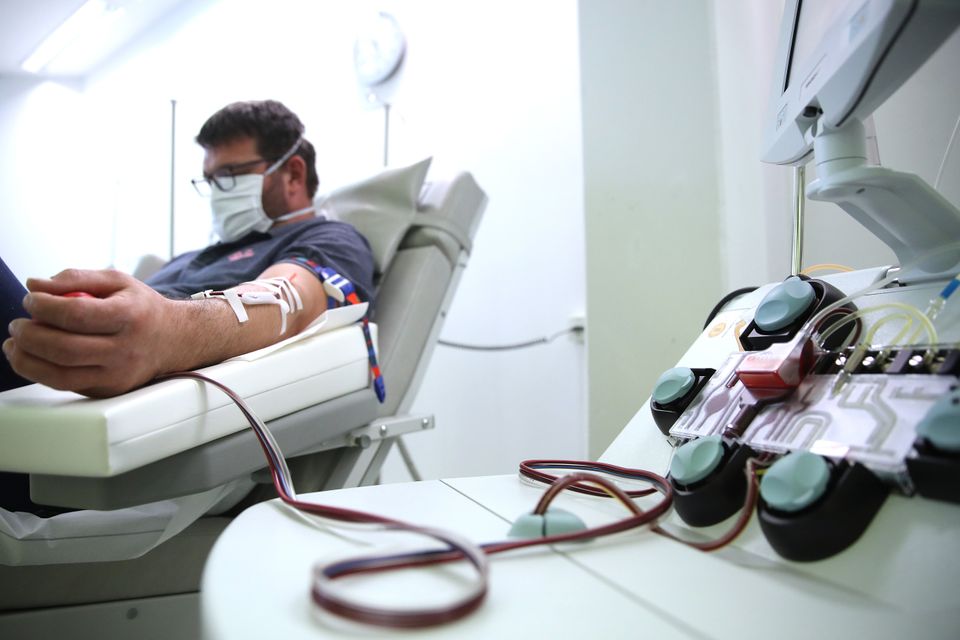 Convalescent Plasma
Here I would briefly highlight what is convalescent plasma and what is the rationale of its use in corona patients. Convalescence means the stage of recovery. In simple words, it is the stage when a patient has mounted an immune response against the virus and is asymptomatic but still is not fully recovered from the disease.
This immune response is in the form of antibodies formed by the patient's immune cells. These antibodies fight against the virus and are present in the patient's plasma who is recovering from the infection. The plasma from these patients can be collected and used as a means of providing passive immunization to the severely ill patients. This can help in saving patients from severity of the infection.
This has shown positive response and helped in recovery of many patients according to various studies. Not only in this infection but convalescent plasma can be an alternate and fast therapeutic option in outbreaks of infectious diseases such as Middle East Respiratory Syndrome, Severe Acute Respiratory Syndrome (SARS), Chikungunya, Ebola and Zika.
Already trials have been permitted by ICMR in Kerala and soon it will become an established mode of therapy for many types of transmittable illnesses. We at Paras Hospitals, have a fully-equipped blood bank unit located in Panchkula.