Discussing sexual health issues is a taboo in our society. Due to the baggage associated with the topic many men and women don't come forward and seek professional medical advice or help. Due to this their personal lives get affected. Sexual health or patterns are exceptionally important in our life. No matter how much we may fret from the issue, it is an integral part of our life and is responsible for the continuation of the human life. Refer to the list below for some frequently asked questions. You may also be suffering or facing the same.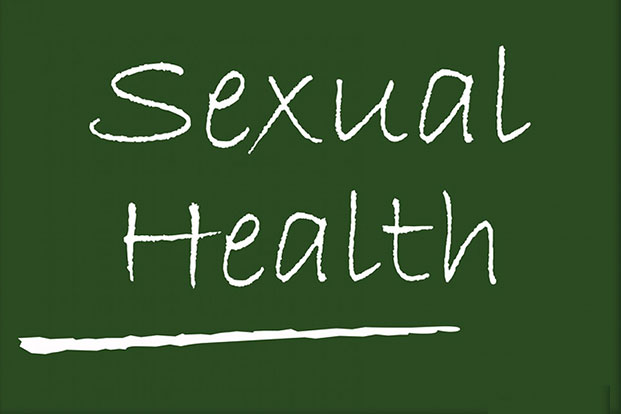 Q. I am 16 yrs old and I frequently face erections. Also a sticky fluid comes out of my penis. Is it normal?
The erections are due to the male hormone testosterone. You are in your adolescence are may be feeling the same. The sticky fluid that may be coming out of you penis is from the paraurethral glands that may come out of your penis due to sexual arousal. This aspect is perfectly normal and you need not be worried about the same.
Q. Does masturbation cause hair fall? If yes, then does the frequency of masturbation matter?
Masturbation cannot and does not cause any hair fall. If you are facing the same, you may be suffering from thyroid disease, anemia, a protein deficiency, vitamin deficiency, an autoimmune disease or a disease of the scalp. You may also be facing hair fall due to genetic issues. It is better that you consult a dermatologist for the same. There are no standard frequencies e=recommended for masturbation. The same is as per the individual contexts.
Q. How can I get more sexual pleasure with my partner? Can we have sexual intercourse during my periods?
Pleasure is when both of you are compatible and let go of your inhibitions. Emotions also play a major role in sexual pleasure. Hence you need to bond better to improve sexual life. Menstrual blood is harmless as long as it is inside the woman's body. You can have sex during the same provided neither of you have any infection. Please note that it can be a messy affair and the blood and some discharge can get stuck in your penis, due to the suction soon after ejaculation. This may be painful and may cause some complication. Hence it is advised that you wear a condom for the same. However it should be noted that sex during menstruation may relieve cramps.