There are a number of pros and cons to the PSA test. PSA screening may help you detect prostate cancer early. Treatment for prostate cancer may have risks and side effects, including urinary incontinence, erectile dysfunction or bowel dysfunction. Prostate cancer is the growth of abnormal cells in a man's prostate gland. The prostate gland is part of a man's reproductive system. Prostate cancer can often be found early by testing for prostate-specific antigen (PSA) levels in a man's blood. Another way to find prostate cancer early is the digital rectal exam (DRE), in which the doctor puts a gloved, lubricated finger into the rectum to feel the prostate gland. Prostate cancer screening can help identify cancer early on when treatment is most effective. And a normal PSA test, combined with a digital rectal exam, can help reassure you that it's less likely you have prostate cancer.. Prostate cancer is one of the most common types of cancer in men.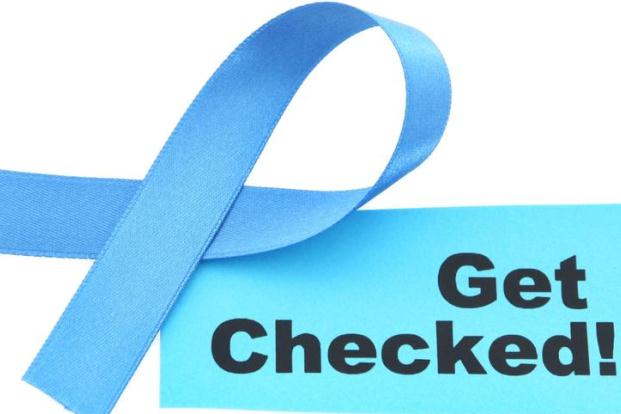 Pros of Cancer Screening are as follows:
Cancer screening may give you an indication of cancer before any symptoms develop.
Cancer screening may find cancer at an early stage when treatment is more likely to be curative.
If cancer is diagnosed at an earlier stage, treatment is more likely to be successful.
Cons of Cancer Screening are as follows:
Cancer screening can miss a number of cancers and provide false reassurance: no cancer screening test is 100% accurate.
Cancer screening can lead to unnecessary worry and investigations when there is no cancer present.
A positive screening result may cause anxiety by diagnosing a slow-growing tumor that may never cause any harm or symptoms.