The glow of ecstasy, love, and hope makes every pregnant mother beautiful. It radiates through her skin and soon to be moms aura is luminous and makes it the most beautiful journey in a woman's life. The following recommendations are to ensure that your skin remains healthy, supple and clear: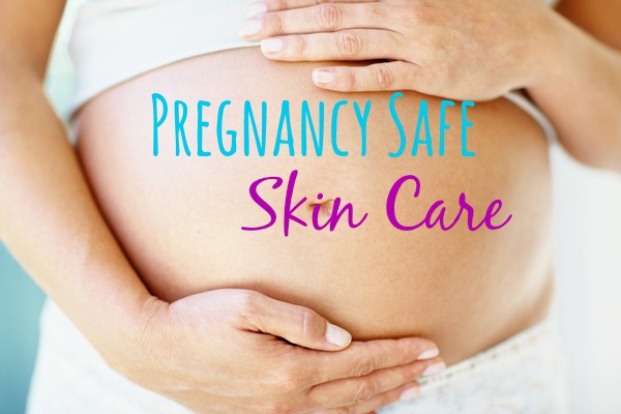 Skincare in Pregnancy – Tips for Radiant Skin
CTM (Cleansing, Toning, and Moisturisation) of skin is recommended twice a day to rejuvenate the facial skin cells which further keep your skin soft, supple and maintains the glow of pregnancy.
Preventing Stretch Marks -These are inevitable in conception because of wear and tear of skin on belly which expands as baby grows. Use of Vit E oils, Essential oils, Cocoa butter and frequent moisturization is important in the first trimester.
Hydration – Hydration is important to flush out the toxins. Lemon water, coconut water and total intake of fluids up to 3 liters are essential for mother and baby.
Eating healthy-Diet rich in antioxidants and proteins will help rejuvenating your skin and maintain the pregnancy glow always. Mixed nuts, proteins, legumes, and lentils will improve collagen tissue and skin repair.
Sunscreen-Sunscreen with SPF(25-30) is important to use twice a day on face, neck to prevent from degeneration UV rays and avoid the pregnancy-related risk of melasma and chloasma.
Exercise- We also recommend a moderate exercise that helps in collagen repair, remodeling, and contouring.
To conclude, it is best to follow your doctor's advice to have a beautiful and radiant skin during nine months of pregnancy and enjoy the bliss of motherhood