Following points are given below to avoid typhoid:-
The most important point to prevent typhoid is to opt for the typhoid vaccine. If you are using local water to drink you must be sure to boil or otherwise purify it. Purification tablets and filters are necessary.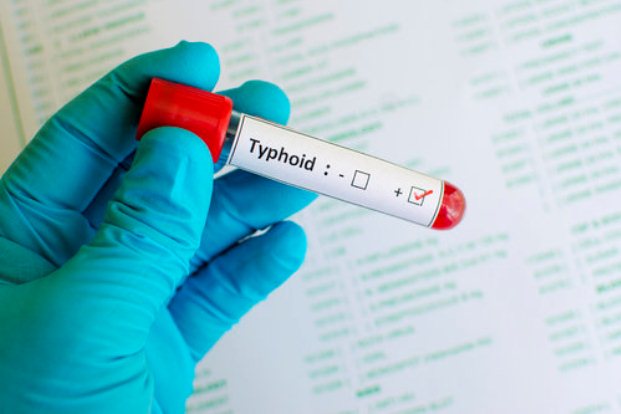 Preventive tips for Typhoid:
Drink sealed, bottled water from a reputable source, and ignore brands you do not recognize.
Remember to only use ice that is made from bottled or boiled water. Ignore popsicles or flavored ice.
Make sure all food is cooked thoroughly and served steaming hot.
Ignore all fruits and vegetables that you have not peeled yourself.
Ignore food and drinks from street vendors.
Regular hand washing is always a good strategy to prevent disease.
Ignore high fiber diet and whole grains.
Important aspects associated with Typhoid Prevention:
Typhoid is a fairly common infection among international travelers. If you return from a tour and are suffering from it, visit a hospital, nursing room immediately.
A proper diagnosis is a must for treatment.
Adequate fluids like coconut water, lassi, fruit juices and glucose water – Soft cooked vegetables, mashed potatoes and fruits like apple, banana and oranges. Light biscuits, bread and jam, thin vegetable soups and thin dals can be had.
Ignore spicy, fried foods, meats, butter, and ghee.
The bacteria that causes typhoid fever is found in food and liquids contaminated by a person infected with the virus.
The bacteria that cause typhoid fever spreads through contaminated food or water and occasionally through direct contact with someone who is infected.