Suicidal ideation is recurring thoughts about suicide or thinking about planning suicide frequently. The disorder may include transient considerations to a detailed plan. Suicidal tendencies do not include the act of suicide.
More often than not, stress, anxiety and long term depression drive individuals into developing suicidal tendencies. Considering most cases, such tendencies are remediable when subjected to treatment.
It is important to support the ones dealing with certain suicidal thoughts or tendencies. One must consult a psychiatrist without delay when dealing with suicidal thoughts and tendencies. Increased awareness about such mental disorders is crucial to bring down the eventual suicide rates.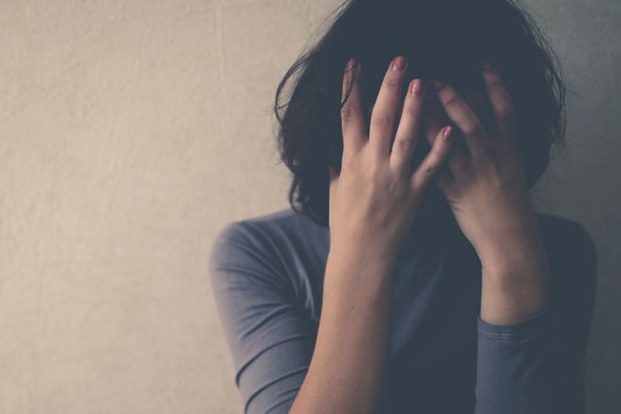 Causes of Suicidal Tendencies
It is not possible to put a finger on the exact cause of the occurrence of such tendencies. In fact, most people who deal with these suicidal thoughts do not carry it out. Some of the common causes of the development of suicidal tendencies are mentioned as below:
Depression
Anxiety
Anorexia and other eating disorders
Substance abuse
Bipolar Affective Disorder
Obsessive-Compulsive Disorder
Schizophrenia & other psychotic disorder
Individuals with a family history of mental illness are more likely to succumb to suicidal tendencies.
Symptoms
An individual suffering from suicidal tendencies or is going through such a phase display the following symptoms:
A feeling of intolerable mental and emotional pain
The recurring feeling of hopelessness
Frequent mood swings
Distorted sleeping patterns
Changing personality and reckless behavioral pattern
Being severely critical of oneself
Psychomotor agitation
Disturbed concentration and will power
Frequently talking about suicides
Medical Conditions that Trigger Suicidal Tendencies
Chronic medical conditions are also associated with reuse of helplessness & hopelessness reading to ideas of suicide. Cancer patients with severe stage or severe pain, patients with severe disabilities affecting functioning, sufferers of HIV/AIDS are more vulnerable to ideas of self-harm.
Social stigma & societal influencers in the underprivileged section are harbingers of suicidal thoughts, therefore, we see higher suicide ideation in LGBTQ community or farmer suicides in poverty-stricken states. Similarly, victims of sexual assault have a higher tendency to think of and act suicidal ideas.
You must seek medical help without delay if you are dealing with any of the above conditions.