The liver is the largest solid organ in the body and performs the critical functions to keep the body free from toxins and harmful substances.The organ is responsible for producing bile, which helps in digestion of fat, vitamins, and nutrients. When cancer develops in the liver, it destroys liver cells and interferes with the ability to function normally.This type of cancer is generally classified as primary or secondary.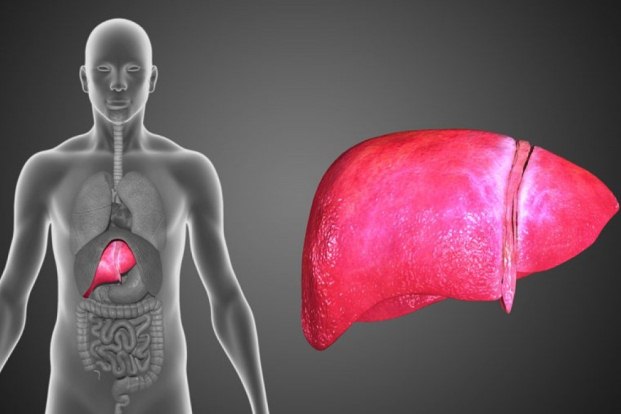 Primary liver cancer is a type of cancer which begins in the cells of the liver whereas secondary liver cancer develops when cancer cells from some another organ spread in the liver.
Each liver cancer type is distinguished from the cell it originates from. The primary liver cancer starts as a single lump in the liver. These lumps or cancerous growth can grow at one place in the liver or at multiple locations. Such growths can be seen even in patients reporting liver damage or chronic liver failure.
Types of Liver Cancer:
Hepatocellular carcinoma (HCC)
HCC is also known as hepatoma and is the most common type of primary liver cancer, accounting more than 75% of all liver cancers. This cancer develops in the liver cells called hepatocytes. This can spread from the liver to other parts, such as pancreas, intestines, and stomach. This type of cancer is much more likely to happen in those who have severe liver damage due to alcohol abuse.
Cholangiocarcinoma
Cholangiocarcinoma is more commonly known as bile duct cancer which develops in the small, tube-like bile ducts in the liver. These duct functions to carry bile to the gallbladder which helps in digestion. This type of cancer accounts for approximately 10-20 % of all liver cancers. When cancer begins in the section of the ducts inside the liver, it is known as intrahepatic bile duct cancer and when it begins in the section of the ducts outside the liver, it's called extrahepatic bile duct cancer.
Liver Angiosarcoma
This is a rare form of liver cancer that starts from the blood vessels of the liver. This type of cancer is diagnosed at a more advanced stage as it grows rapidly.
Hepatoblastoma
This is an extremely rare type of liver cancer which is generally found in children, especially those under age 3. With surgery and chemotherapy as a treatment option, the people with this type of cancer can have a good condition. When hepatoblastoma is detected in the early stages, the survival rate is higher than 90%.