THE MINI-FACELIFT
The mini-facelift targets aging in the lower face including minimal skin sagging, early jowls, and excess skin. This procedure is not designed to address heavy jowls or important signs of facial aging, but it can create a several uplifted, smoother facial contour.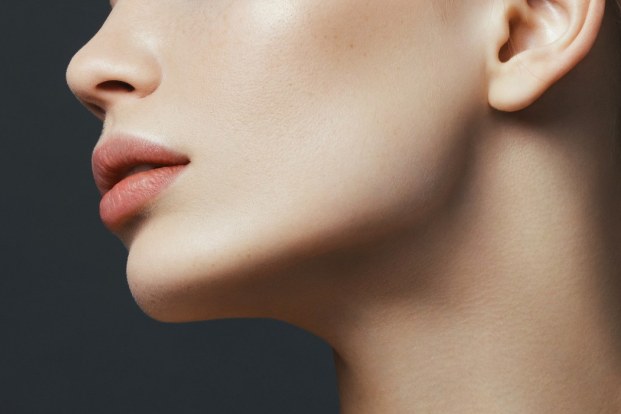 THE MID-FACELIFT
The mid-facelift targets cheek sagging to rejuvenate the midface region. The procedure elevates the tissues of the cheeks to remove sagging and less deep creases.
THE DEEP PLANE FACELIFT
The deep plane facelift concentrate major cheek and neck aging. This procedure lifts the muscle tissue and skin to correct heavy cheeks, neck sagging and skin laxity. Long recognized for its ability to produce the several natural-looking and longest-lasting facelift results, the deep plane facelift can yield a refined and rejuvenated appearance.
THE SILHOUETTE INSTALIFT
The Silhouette InstaLift uses dissolvable sutures and cones to anchor the cheeks and re-suspend sagging facial structures like as jowls, cheeks, nasolabial folds and excess neck skin.
NECK LIPOSUCTION
Neck liposuction concentrate excess fat in the neck and even the jowls. This procedure is often combined with facelift surgery to eliminate surplus fat that accumulates beneath the chin.
ULTHERAPY
Ultherapy is a non-surgical treatment that can lift and tone sagging, loose skin along the jawline and lower the chin and it can even raise your brows.
Of course, recovery time can vary somewhat, it depends on the type of facelift and whether a patient select to include other procedures. In general, however, there is a basic recovery timeline.