Women and men are not only different in their physical appearance but also in the way they communicate, deal in relationships and react to stress. Gender is a very important determinant of mental health and mental illness. The pattern of psychological distress and psychiatric disorder among women are different from those seen in men.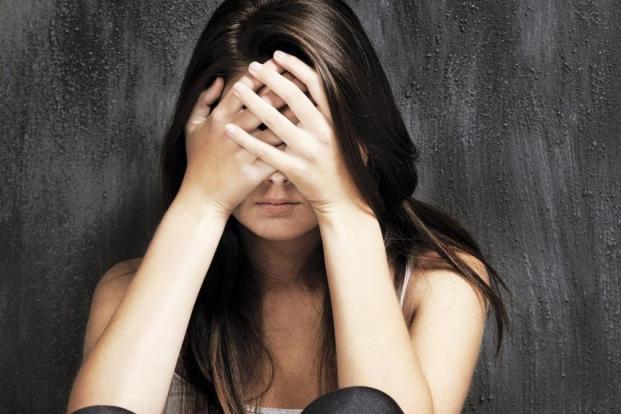 Gender differences have been reported in age of onset of symptoms, clinical features, frequency of psychotic symptoms, course of disease, social adjustment and long-term outcome if severe mental disorders. Differences between genders are particularly seen in rates of common mental disorders in which women predominate men.
Common Risk Factors
Depression, anxiety, somatic symptoms, and high rates of comorbidities which are common in women are connected to risk factors such as gender biased roles, stressors, negative life experiences and events.
Around two-third of married women in India were victims of domestic violence. Women are more likely to attribute their drinking to a traumatic event or a stressor and women who abuse alcohol or drug are more likely to have been sexually or physically abused than other women. Girls from nuclear families and women married at very young age have a higher risk for attempted suicide and self-harm.
Mental disturbances frequently occur during late pregnancy and in the postpartum period. Post-partum blues is the most common illness affecting 50-80% of new mothers. Low attendance in hospitals can be explained partly by lack of availability of resources to women, attributing it to greater stigma attached to women's mental illness that restricts help-seeking in public health facilities. Women are less empowered due to lesser opportunities of education and respectable employment.
Challenges
During their lifetimes they are faced with various stressors including childbirth and maternal roles, caring for the sick and old of the family. To contribute to the improvement of mental health of women concerted efforts are required at social, political, economic and legal levels. It should incorporate physical and mental health across the life cycle beyond just reproductive and maternal health.
Education, training and interventions targeting the social and physical environment are important for addressing women's mental health. It is essential to develop and adapt strategies which improve social status of women, remove gender differences and increase awareness of their rights.