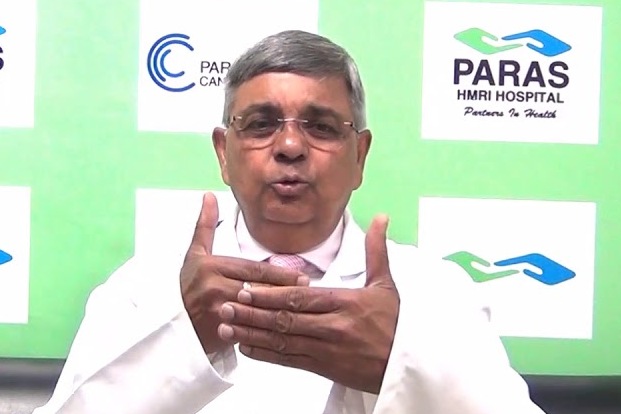 A seminar was organised on the occasion of World Organ Donation Day at Paras HMRI Hospital here on Monday in which the director of the institute of urology, nephrology and kidney transplant Dr Ajay Kumar stressed the importance of kidney transplant in saving one's life.
Kidney transplantation is the treatment of choice for many people with end-stage kidney disease. A successful kidney transplant can improve your quality of life and reduce your risk of dying. In addition, people who undergo kidney transplantation do not require hours of dialysis treatment.
Speaking on the occasion, Dr Kumar said that even after death one can donate organ and save others life while on the other hand there are several organs which can be donated in one's lifetime itself. Dr Kumar said that the kidney transplant is the most vital organ donation among all organs and that even a part of kidney present in the human being will be as effective as a full kidney. One could happily donate kidney to their near and dear ones as there are no adverse effects on the donor's body, Dr Kumar said urging people to come out in large numbers to donate kidney.
The prime motive to organise World Organ Donation Day was to make the people about its benefits so that they donate organs without any fear.
The risks of kidney transplantation are fairly minimal. Most patients spend three to four days in the hospital post-surgery and 98 percent of them don't have any major complications with the surgery. In Bihar, one can easily avail this facility with Paras HMRI Hospital being the leader in kidney transplant. There are state – of – the – art machines available in Paras hospital with all requisite facilities and a team of well trained doctors. As kidney transplant facility is available in Bihar itself, the people of the state need not go outside of the state like Delhi, Mumbai or some other place, Dr Kumar said.
On this occasion, hospital's regional director Dr Talat Halim said that we have skilled doctors for kidney transplant along with required machines and facilities.