Women suffering from Polycystic Ovarian Disease (PCOD) have a multitude of symptoms. It is quite a common hormonal disorder in women which is caused due to the growth of small cysts in the ovaries.
Some of the symptoms associated with PCOD include infertility, infrequent periods, insulin resistance. This disease is due to hormone imbalance and 50% can be cured by lifestyle modification like diet and exercise.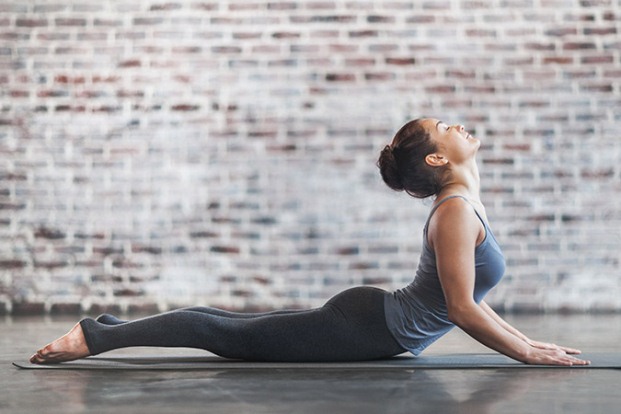 Ways to manage your PCOD:
Try to eat small, frequent meals throughout the day. Consuming meals this way can help you to keep your blood sugar levels stable and prevent overeating.
Workout 10 Minutes – Jump Rope
This is an effective cardio exercise that works on your arms and legs. It helps to strengthen your bones and improves balance.
Try to consume protein such as fish, poultry, and nuts as this can satisfy your craving and make you feel full. Try to include proteins in your diet as this is a metabolic booster and it is also beneficial for women with PCOD.
Simply try to do moderate activities like swimming for 30 to 90 minutes per day. Swimming is one of the best fitness tips for PCOD diagnosed women to get rid of insulin resistance.
Meditation works well to relieve the symptoms of PCOD through some relaxation techniques.
Walking is a weight-bearing exercise that does make you feel good about yourself. People who are suffering from PCOD also known as Polycystic Ovarian Syndrome should walk three to four times a week.
High-Intensity Cardiovascular Exercise
Make sure to sign up for a personal trainer session in a gym. Do stair stepper, treadmills and exercise bikes when you hit the gym.
Aerobic Exercise Try to aim for aerobic exercise each week. Make sure to include up to 60 minutes of aerobic exercise at least for five days a week. Run Up The Stairs Usually take the stairs instead of the elevator.
Yoga brings harmony between different body systems. It keeps the uterus and ovaries healthy.