Hypertension is one of the most common lifestyle diseases affecting us all. It usually presents without any symptoms and is hence called the silent killer. It is also associated in co morbidity with other life style diseases, hence a person suffering from obesity may have hypertension.
However the commonly ascribed symptoms of Hypertension are headache, blurring of vision, nosebleeds.
Usually hypertension with symptoms results into a medical emergency and when the blood pressure goes beyond 180 of systolic and 110 of diastolic, it is considered as a cardiac event and the patient needs emergency medical attention.
Headache: Headache is one of the symptoms, which is often related to hypertension. However studies don't support such a concept. It has been seen that people who have hypertension less commonly present with headaches.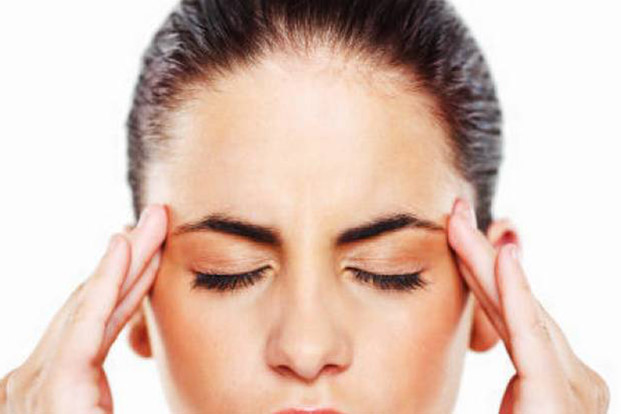 So whether headache is present or not it's good to know your blood pressure number.
Nosebleed: This is also one of the common symptoms that is often ascribed to hypertension. In hypertensive crisis it may well be present. In early systolic hypertension also nosebleeds can be seen but we must remember that there are other causes also which can lead to nose bleeds. So its necessary to find out true cause of nose bleeds by your health care professional.
Other symptoms, which can be seen sometimes, are dizziness, palpitations and flushing.
When to see a Doc?
If you are suffering from any of the symptoms, it is best that you either monitor your BP at home or consult a specialist at the earliest. Hypertension along with other life style disorders can create havoc in your life. It is best to be prepared and informed.