Hypertension is a global health concern and is responsible for most of the deaths worldwide. Persons with hypertension are at high risk for diseases of other organs also.
Following are the major complications of hypertension
Heart diseases and heart attacks
Stroke
Kidney failure
Aneurysm of various arteries
Hypertensive retinopathy
Peripheral arterial disease leading to amputations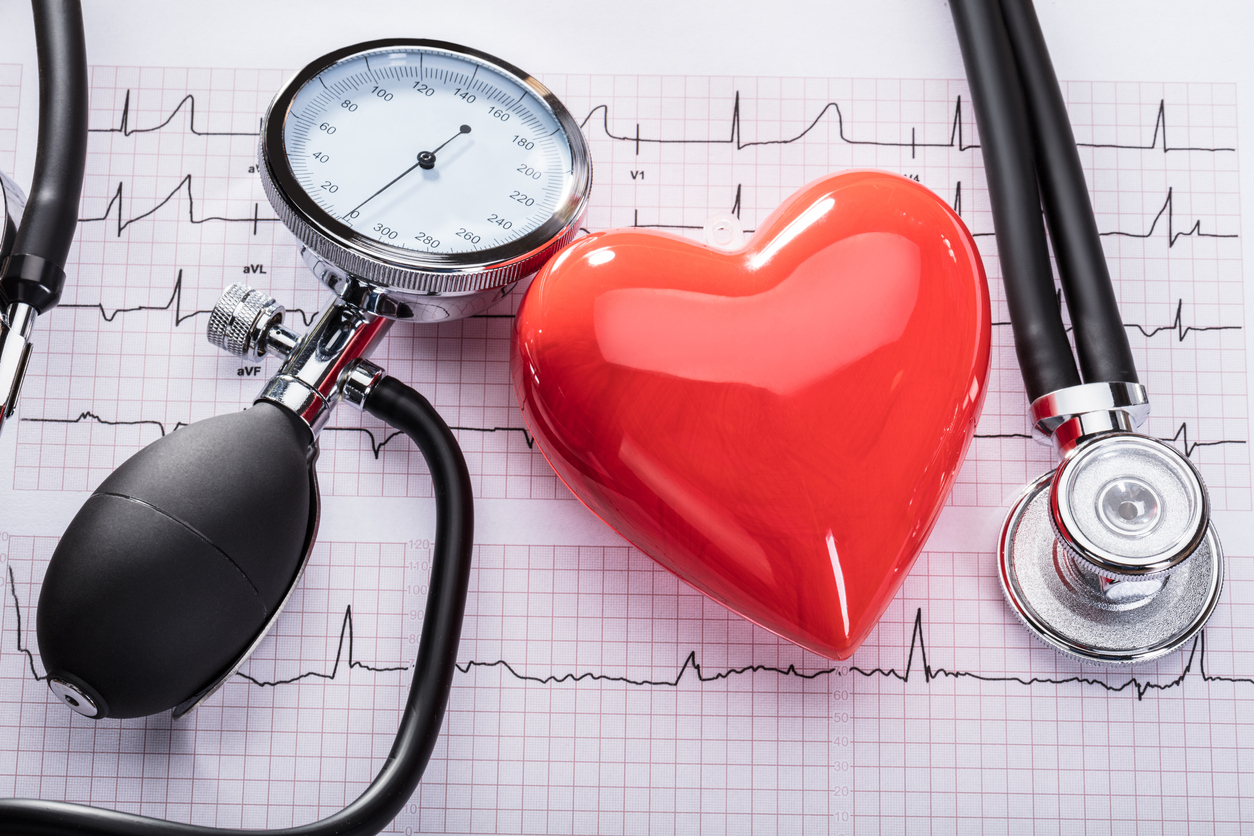 HOW TO MANAGE HYPERTENSION
There are certain unmodifiable risk factors like age and race which cannot be corrected. But definitely there are certain measures, we can adopt to keep our blood pressure in check.
BALANCED DIET – Diet plays an important role in controlling and managing hypertension. The most important is to adopt DASH parameters. It is a type of diet planned for hypertensive patients. It stresses on taking a balanced diet involving lot of vegetables fruits and low-fat dairy products. Moderate amount of whole grains fish and nuts rich in potassium.
Eat diet low in salt. It involves cutting down the salt intake to less than 3g daily. The higher the salt intake, higher will be the blood pressure.
Exercise – one should do some regular exercise to tone up the muscles and maintain good blood circulation. At least 30 to 40 minutes of brisk walk is advisable along with some cardio exercises and yoga can help a long way to control high blood pressure.
Maintain ideal body weight with the help of regular exercise and balanced diet
Stop smoking and moderation of alcohol intake will help you in controlling blood pressure.
Regular monitoring of blood pressure at home will help you in identifying high blood pressure early and take early consultation in case it is consistently high
Avoid stress through meditation and pranayam. These are very effective methods to reduce stress and thereby reducing your blood pressure.
Once one is diagnosed as having hypertension, he should make sure to modify the risk factors and change his lifestyle and try to control the blood pressure. But once it is not controlled one should not delay in consulting a doctor so that it can be controlled and its complications avoided.