Monsoon is the worst time for the skin but with proper skincare regime there is just no looking back. In order to get the most out of any product, it is important to apply them at a time and in a manner that they get absorbed the most and achieve maximum efficacy. With so many formulations in the market, choosing the right one for yourself is a task in itself but how to place them is another.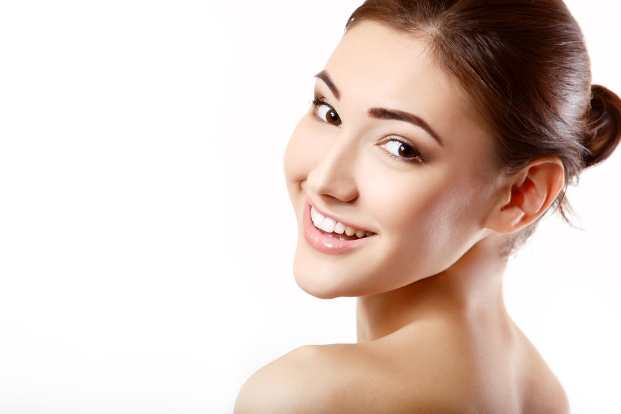 Scrubs and masks. Where do we place them?
Scrubs help exfoliate and remove the dead cells exposing a healthy skin below. However, they need to be cautiously used with products that contain fine particle size and should not be overdone. Once a week is more than sufficient to keep our skin glowing.
Masks I feel are the best way to feel pamper us, but like scrubs they are best suited for once a week usage to calm our skin. There are too many available in market and can be made at home too. Just ensure to keep your skin tone in mind while applying them.
Keeping all these things in mind, let's remember the following skin secrets:
Do not overdo
Keep your regime simple and enjoy it. If it's difficult catching up on everything, don't stock it all. Some days you feel like skipping a step or two, don't feel guilty. You want a shortcut- Cleanse- moisturize- sunprotect!
Each skin is different.
"My best friend swears by it..""my beautician highly recommended it…", "it's the most expensive product in the market.." doesn't matter! Choose your product wisely with the help of a dermatologist. Everything need not suit you.
Listen to your skin
Any time, any day, you are not comfortable with a product, stop using it. You might have used it for ages but if it is reacting now, change it.
Give it some time
Love your skin, pamper it with a skin care ritual and you'll start seeing a difference in as early as 3 months.
So, it's not just good genes, choosing the right product and using it wisely goes a long way in giving you a flawless radiant skin which we all desire. A glowing healthy skin is always in!