What is an elective surgery? – It is planned surgery and not an emergency procedure, but it is not an optional surgery.
What are the routinely performed elective surgeries?
Laparoscopic removal of gall bladder
Laparoscopic groin/ inguinal and umbilical/ ventral/ incisional hernia repair
Minimally invasive procedure for hemorrhoids (piles) and fistula
Removal of a breast lump
Laser/ RFA treatment for varicose veins
Biopsy/ removal of lymph nodes/ lipoma/ moles/ cyst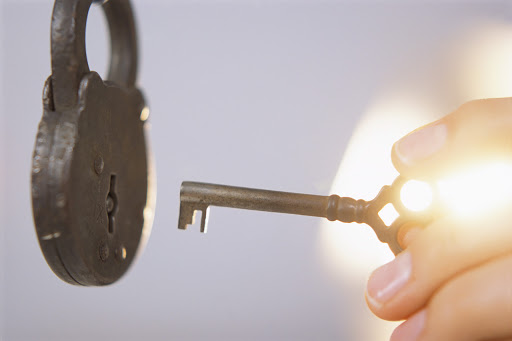 How many elective surgeries were postponed in India due to the COVID-19 pandemic? – Elective surgery is designed to improve the quality of life in patients who have a surgical indication for non-urgent conditions. The public health crisis associated with this pandemic forced to postpone such scheduled surgeries for both resource availability and patient safety. Approximately 6 lacs surgeries were postponed.
What happens if an elective surgery is deferred for long? – elective surgery can be postponed up to a definite period without compromising outcomes to a significant extent, but it does not apply to all cases.
Laparoscopic hernia surgery is a safe and uncomplicated procedure if done on time at the advice of the surgeon. If delayed, the intestine can get stuck inside the hernia and lead to an emergency unplanned procedure which can even lead to death.
So, if postponed for longer than necessary can impact post-surgical recovery.
Hence elective surgeries are "medically necessary and time-sensitive"
Have the elective surgical procedures started? – the pandemic has instilled a deep sense of fear among people and some worries are valid too, so, we at Paras Hospitals, Gurugram have resumed all elective surgeries with new protocols so as to safeguard our patients first.
What are the new protocols for surgical patients? –
Elective surgery –
COVID testing of all patients undergoing surgery along with one attendant (taking care of this patient) is being done prior to admission. If the test result is positive, surgery is deferred, till the patient is absolutely fit to be operated upon. However, if the test result is negative, surgery is performed as in the pre-COVID era.
Emergency/life-saving surgery –
The patient is admitted in isolation ward having separate entry/ exit, separate staff and separate doctors, COVID testing is done and surgery is performed without any further delay, wearing PPES and following proper safety guidelines.