I have been dealing with different individuals and families for addiction cases, and each one has a story to tell. I have seen numerous shattered hearts and broken families. Alcohol & drugs abuse is not just a disease or disorder, it is not restricted to an individual or family, infact it's a social problem! It's a great loss of potential human resources, and finally a threat to country's growth and development. But solutions start from your home.
'Udta Punjab' recently received too much attention from the media. We can't deny, not just Punjab, but Bihar, UP, MP, Goa, South India, all parts of India are submerged with the drug abuse challenges.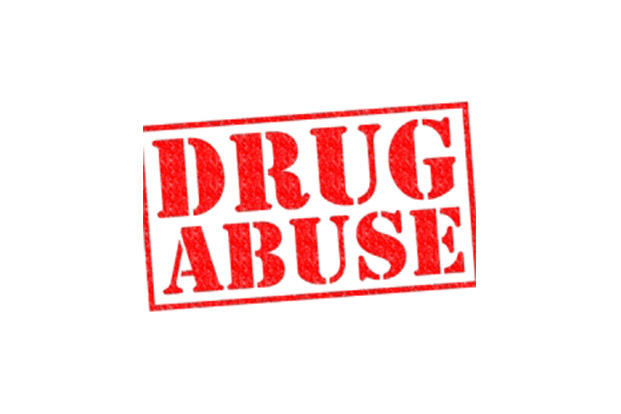 Aman 32 is divorced and his family abandoned him because he could not overcome his alcohol and drug addiction. He faced severe losses in his business too. Unloved, unwanted, deprived Aman feels unworthy and burden and also tried to commit suicide by overdosing on drugs.
Simran,24, tried committing suicide twice. No, she is not involved in alcohol or drug abuse, but her father was. He died suffering from liver failure two years back. Her father never showed love to her, what she received from her father was unpaid debts, an irritable and sick mom, and responsibility at an early age.
Pranjal 17, a school going boy was trapped by his friends, they bullied him. He was forced to experience weed, and then he could not overcome its attraction.
All alcohol and drug abuse and addiction patients can recover 100% if they are told that they are the 'chosen one', by helping them to bring their hidden potential out.
Urban or rural, stories were different but causes were similar in all cases:
Poor parenting
Low self esteem
Emotionally deprived
Poor health & disability
Unsupportive system
Bad coping skills
Poor parenting is one of the major causes which work as an ignition for trial of alcohol and drugs. Teenagers and youth try to experience the fun; the journey from recreation to addiction is not very long.
How many of us tell our pre-teens that you are not just an individual, but you are a very important resource for our country. Our life is not just to enjoy personal success but to create an enriching environment for people around and for the future generations.
Did anyone tell their children or students they are special?
No one appreciated them about their capabilities, they keep struggling with the challenges. In capable to face the difficulties, these children formulated a distorted idea about self concept and they started disliking themselves. Such feelings lead to a continuous feeling of guilt. To fill this void, they keep exploring different things, and sometimes its nicotine, alcohol, weed, marijuana (available and easily accessible). Not all but most of the children do lack in self-motivation. They seek approval from others because they always need others to supplement faith in themselves.
Our people are our potential resources.
Respect the resource: India has to admit that people are its biggest resource. The human capital is an intrinsic aspect to drive the growth of the country.We need to make the youth of today feel responsible for driving the same.
Social Change leadership: We need to encourage social change local leadership, by creating a task force for creating awareness about alcohol and drug abuse, before it turns into an addiction. In this information age, we can use audiovisual system for training and education in rural areas.
Advocating Inclusion and support: It helps them to regain self worth and once they learn to value themselves, they start taking charge of their life. Supporting them to restart life by skill development is one of the key components to prevent relapse of abuse & addiction.
Creating a learning & development environment: Organizations and corporates should come forward through their CSR activities to help the youth evolve as independent professionals by providing comprehensive support and creating a learning and development environment.
Motivational education since childhood: Children whose parents and significant others show faith in their children and keep motivating them, those children have better coping skills.
Sensitize responsibility at early age: Telling them about the dos & don't to be a responsible citizen by respecting & following rules is another way to prevent drug abuse.
We all have to learn not to be judgemental; it takes just few seconds to make others comfortable through our gestures and warm behaviour. We can create a positive difference, yes, we! You & me together can dream for a strong and powerful individual, society and nation.