One can never have too much information when managing a high-risk pregnancy. By preparing yourself with as many tips as possible, you can be better equipped to handle any situation regarding your pregnancy that may arise. More importantly, you can be at ease and peace knowing that you have an amalgamation of information in your arsenal. To help you feel more comfortable and manage any high-risk pregnancy complications or symptoms that may arise, this article has all the tips you need, along with a practical overview into things such as how to effectively manage stress, things to do when you feel low, and many more things.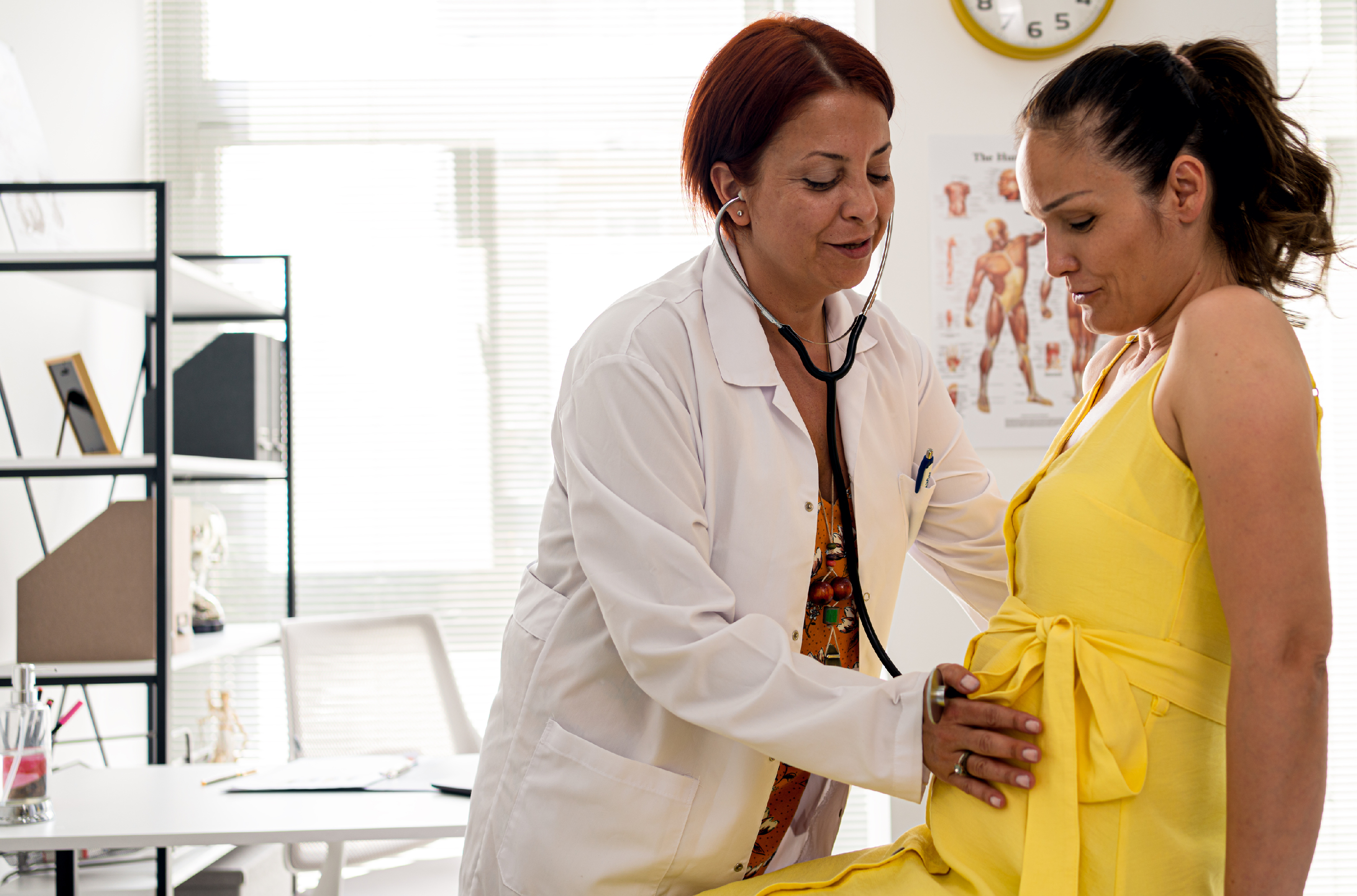 Top Tips to Manage a High-Risk Pregnancy
Learn As Much As Possible – The first step is always to gather as much good quality knowledge and information as you can. Whether it's from a high-risk pregnancy doctor in Gurgaon or trusted blogs written by gynecologists, you can get important and detailed information from such sources. To help get more clarity, it's essential to get in touch with an expert gynecologist for your existing complications. You may search for other information as well like the ultrasound test price in Gurgaon, as is elaborated on further so that you have all the information you need.
Pay Attention To Your Lifestyle – Your lifestyle plays an important role in making your pregnancy more comfortable and happy. Paying extra attention to things such as foods that you eat, how much sleep you get, and the level of physical activities you do in a day are all important factors that not only have a direct impact on your health but also affect your high-risk pregnancy symptoms.
Insist On Self Care – The physical burden of high-risk pregnancy symptoms is usually coupled with the financial stress of things, such as level 3 ultrasound cost in Gurgaon or how much it will cost you to visit the best maternity hospital in Gurgaon. Thus, self-care is essential, especially when the health of you and your baby is considered. Combat your high-risk pregnancy complications by finding personal ways to relax, whether it's hobbies you enjoy, relaxing with a TV show, or spending quality time with loved ones. Lastly, get enough sleep, have a good diet, and exercise according to the plan laid out by the best gynecologist in Gurgaon.
Get A Support System – Having a support system that can guide and comfort you through your high-risk pregnancy symptoms is essential. Whether this consists of a close group of friends, family members, or anyone else you feel close to, the anxiety of high-risk pregnancy complications may be lessened with such support.
Pay Attention To Your Mental Health – When you know that you have high-risk pregnancy symptoms then it is difficult for you to keep yourself calm. It is obvious to feel stressed and anxious all the time. In this situation, the best you can do is talk to your doctor, share your feelings, and have a support system. However, to truly stay healthy, you need to cultivate healthy mental habits. You can also try things like yoga, meditation, or even journaling. Before doing any yoga or exercise, get in touch with your doctor and take approval.
Try To Stay Happy – One cannot always stay positive after knowing that one has high-risk pregnancy symptoms. There will be days where you're symptoms, your health, and your high-risk pregnancy ultrasound seems scary. Regardless of these stresses, trying to stay positive and happy can help you weather the storm and might even let you enjoy this process.
Gather all Information on High-Risk Pregnancy Ultrasounds
It is always better if you can avoid a situation where you're scrambling to find essential information like the level 3 ultrasound cost in Gurgaon while also in the middle of managing a high-risk pregnancy. Unpreparedness when it comes to the practical details of knowing when to get high-risk pregnancy ultrasounds, and then also ensuring that you know the estimates of such pregnancy ultrasound costs in Gurgaon, can result in stress that isn't good for both mother and baby. Seek medical help in such situations.
Moreover, pregnancy is a special, personal, and meaningful journey for a mother. The process of being diagnosed with high-risk pregnancy symptoms and stress can make you more depressed but the time shell pass and things such as finding the level 2 ultrasound price in Gurgaon won't even matter anymore! Keep these tips in mind and try and make the most of your pregnancy. To know more about high-risk pregnancy, and how to manage it, you can book an appointment with some leading gynecologists at Paras Hospitals.